Third Party Testing Service
TRUE INDEPENDENT EVALUATION OF YOUR ELECTRICAL SYSTEM
Consistent procedures, unbiased evaluation, repeatable results.
It is a rarity that you find a company with no vested interest in selling you something you don't need. All too often, the solution to your problem happens to be a product the company just so happens to sell. Being a NETA accredited company means we're at arms length from any manufacturers. We have no vested interest in any new products that could influence your testing results. At Premier Power Maintenance we evaluate your needs based on sound industry-specific standards using skilled, certified technicians with real world experience.
Mobile Apparatus Repair Shop
Transformer Testing Services
SF6 Breaker Testing Services
Cable Fault Locating and Testing Services
Outage and Turnaround Services
Thermographic, Ultrasonic and Oil Analysis
Our Premier Promise is simple: unsurpassed safety, guaranteed satisfaction.
We'll assess the equipment
you have.
We'll give you an evaluation and identify possible solutions, based on financial considerations.
We'll verify whether your equipment works, or help you decide where to go from here.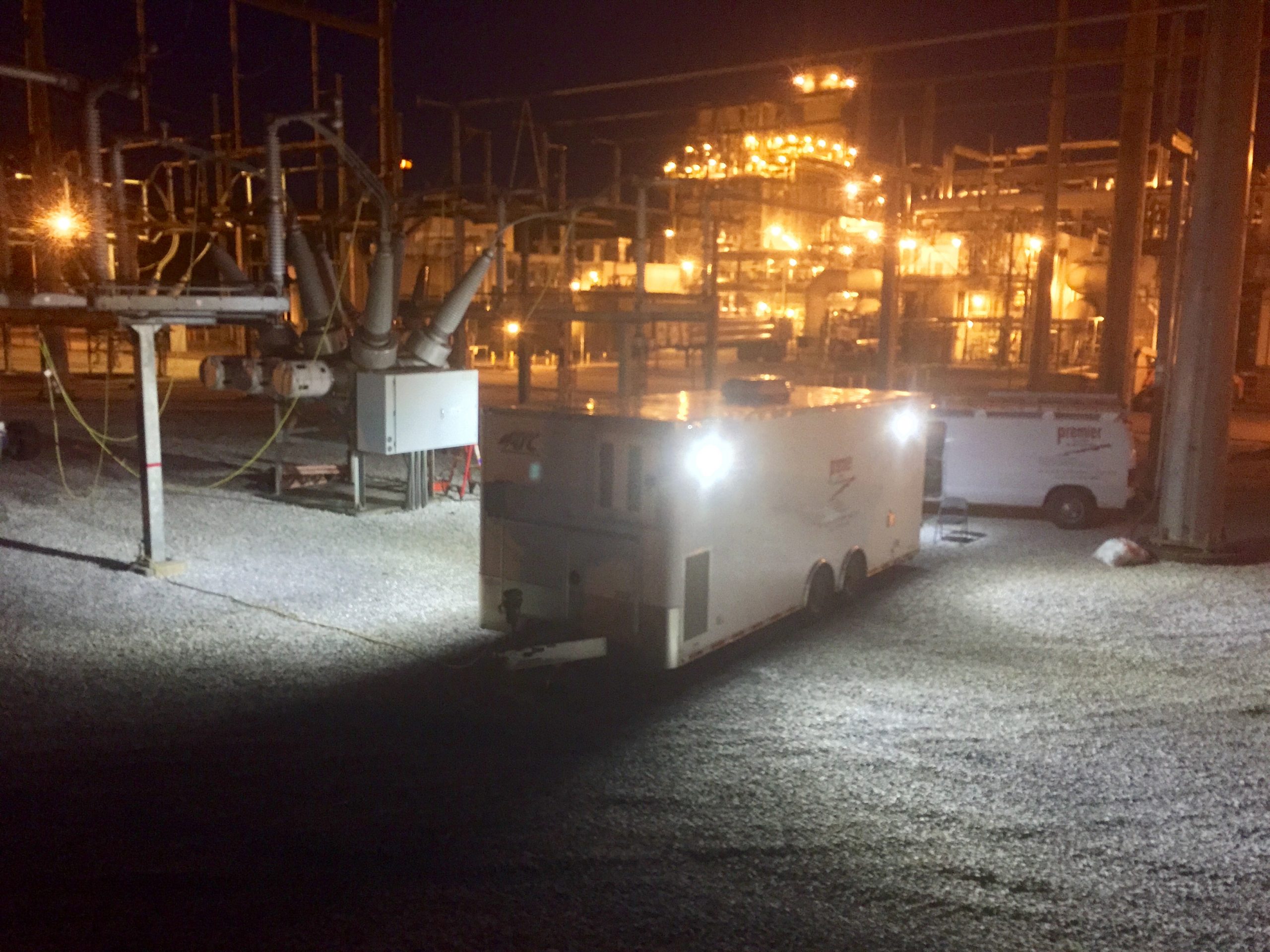 Testing Your Products To The Limit
Do you know the safe limits of your equipment? Our real world testing services are top notch. Many engineering labs spend hours testing how far they can push equipment before it overloads, and sometimes literally, explodes. Our highly trained team of experts can safely test your equipment by pushing it just shy of the limit. Rest assured, we won't blow it up, and we'll put safeguards in place so you don't either.




We offer a full suite of services from new construction to comissioning, testing, repairs and preventative maintenance. Reach out to a Premier Power Maintenance representative today to learn more about our accreditations and services.
Fill out the form and our team will get back to you within 24 hours or email us at sales@premierpower.us.