Powering the world isn't easy. You deserve a partner who understands your challenges and has been delivering trusted solutions for over 35 years.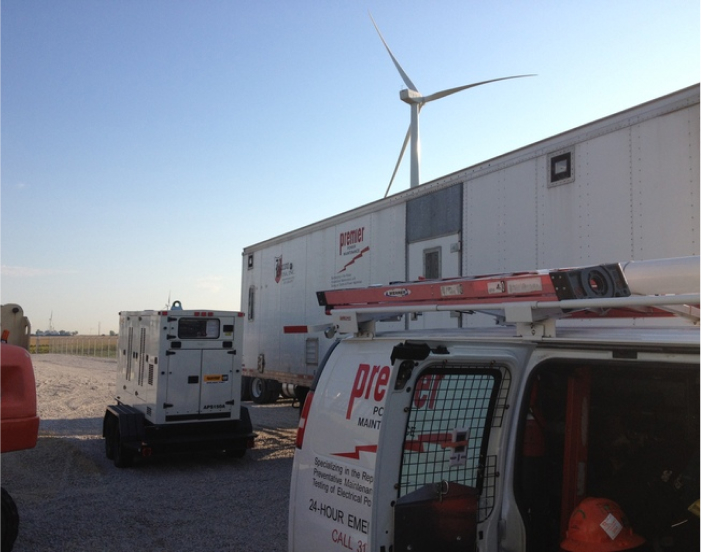 If you truly want to have the safest, reliable power at your facility, you've come to the right place. Our reputation for quality comes from providing exceptional value and a refusal to cut corners. Chances are, your suite of industrial equipment represents a huge investment and there's a lot to take care of: countless codes, requirements, standards and oversight committees. Let us handle the acronyms so you can focus on what matters most to your clients. We have been focused on providing safe, reliable, and dependable electrical services for our customers since 1984.
WE PROTECT YOU FROM THE DANGERS OF ELECTRICAL CURRENTS
Circuit protection devices are not error free. Nuisance trips are an annoying problem we all have to deal with. The name however, can belie how dangerous the problem is. Improper handling of the issue can cause serious injury or death to an employee. Even worse, if one of your team members contributed by adjusting the GFCI's sensitivity, you or your company could face criminal charges if serious injury or death were to occur.
There is a difference between the "Ground Fault Circuit Interrupter" or GFCI in your home, and the Ground Fault system in your facility. The GFCI in your home is designed to protect human life. A small variation in electrical current will cause the system to trip. The GFCI in your facility how ever is designed with the protection of your system in mind. At work, it's up to your team to follow safety protocols. To avoid dangerous nuisance trips, we recommend bringing in one of our trained technicians who can measure the leakage current, identify the source and fix the problem. We know how frustrating nuisance trips can be, but it's important they get addressed by certified professionals.
Rolls Royce Manufacturing Plant
The largest Rolls Royce manufacturing plant in the US is in Indianapolis, IN where 4000 employees work to build highly-efficient integrated power and propulsion solutions. The products are used in aerospace, naval marine, energy and off-highway applications.
Their manufacturing plant was built in the 1940s and over the last 20 years they spent $600 million to upgrade and modernize their facility. Premier Power Maintenance was hired to handle replacing their 15kv switchgear and 18 feeders as well as several miles of underground cable.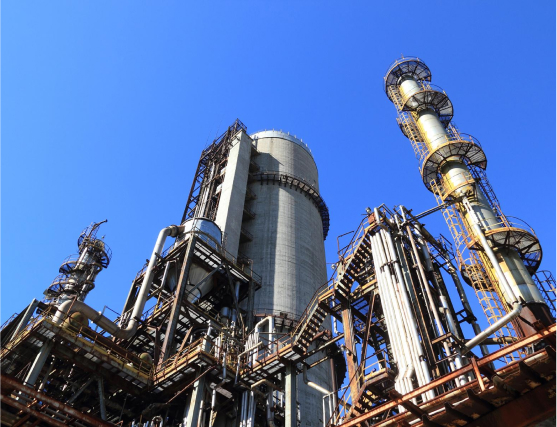 The project took roughly 9 months to complete and was done without any interruption to the day to day work that 4000 men and women rely upon for their livelihoods. The project was done on time, within budget and at the end of the day, given it did not interrupt the company's productivity, Premier Power Maintenance viewed it as a great success.
other industries

we serve
Looking for more than just "low bid"? We've got you covered.
The healthcare and electrical system are the lifeblood of your facility. Wouldn't you like to know if your system is safe and reliable?
Power, Gas, Water, Renewable Energy
Power reliability—the lifeblood of your Data Center, and it's our middle name.
Arguably, some of the worst conditions for electrical systems. Good news, you have found the team for the job!
Mining is essential to countless industries all over the world and 500,000 Americans rely on these jobs for their livelihood. We've been a leader in the industry for over 35 years.
We offer a full suite of services from new construction to comissioning, testing, repairs and preventative maintenance. Reach out to a Premier Power Maintenance representative today to learn more about our accreditations and services.
Fill out the form and our team will get back to you within 24 hours or email us at sales@premierpower.us.