WHEN YOU TRULY NEED TO UNDERSTAND YOUR POWER
It's in our name because it's what we do.
Power Engineering: Unique Solutions to Your Problems
Today, engineering is more popular than ever. But few engineers truly specialize in the discipline of Power Engineering. The engineering landscape is also biased heavily toward design builds. At Premier Power Maintenance, we understand you likely don't have the luxury of building from scratch under ideal conditions. You have systems and equipment you inherited, with a mixture of new and old equipment that has to interface and work together. That's where we come in. We work within your budget to provide a tailored solution for your electrical needs, engineering a system that delivers the power you rely on.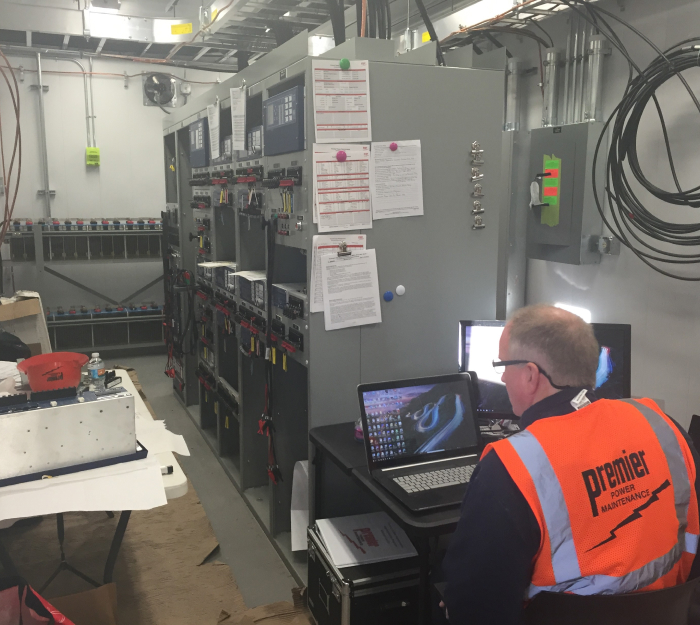 Protective Device Coordination Studies
Our Premier Promise is simple: unsurpassed safety, guaranteed satisfaction.
We'll assess the equipment
you have.
We'll give you an evaluation and identify possible solutions, based on financial considerations.
We'll verify whether your equipment works, or help you decide where to go from here.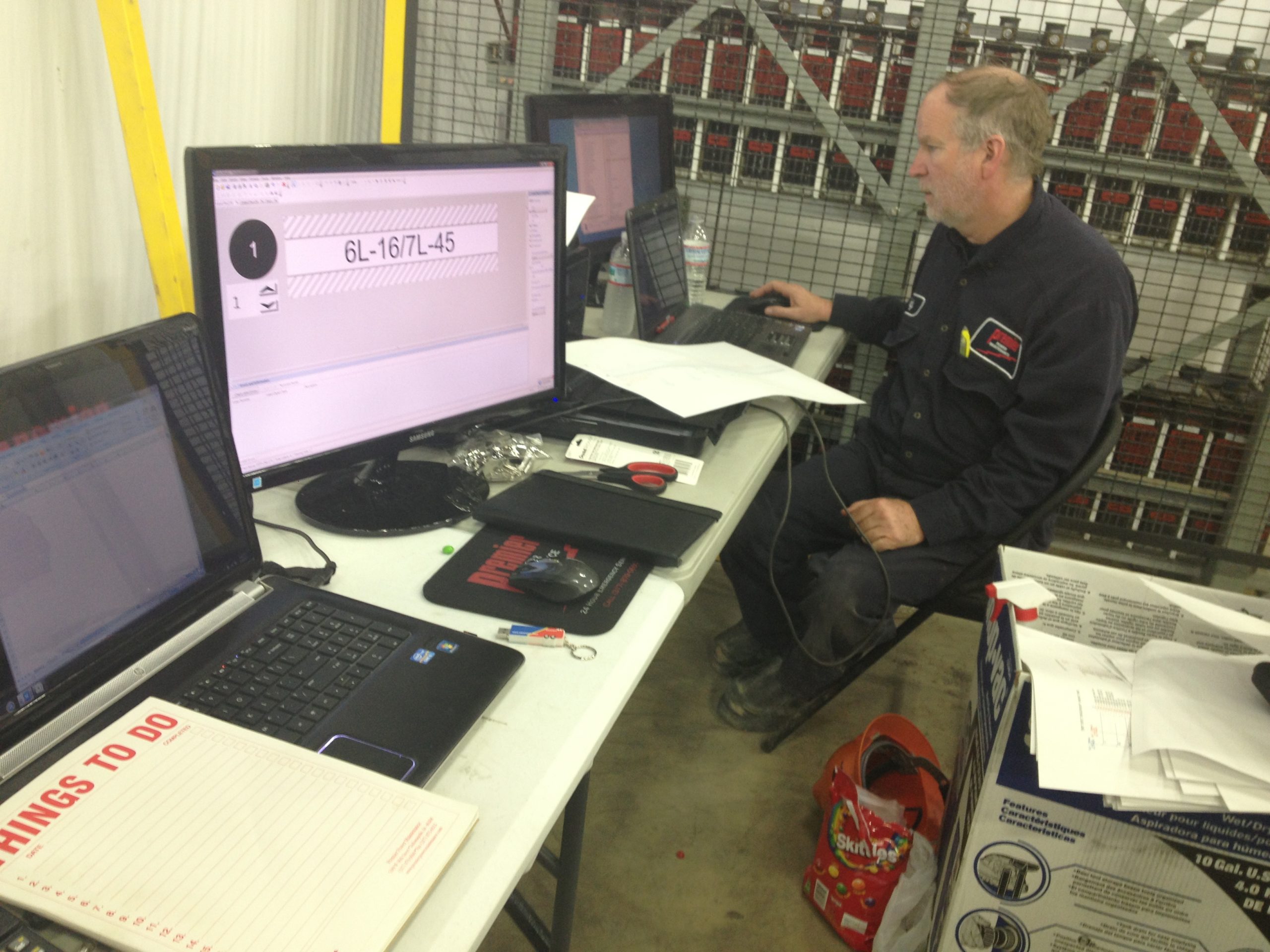 Engineering
Power Studies
Navigating the world of power can be a daunting task. Wouldn't it be nice to have a partner with the knowledge, skills, and experience to help you make the right decisions? Because of our unique experience in the field of power, our team members are extremely familiar with all kinds of challenges, which translates into time and cost savings for you. We know the ropes, as we're working in it every day. Can you say that about many other strictly engineering firms?




We offer a full suite of services from new construction to comissioning, testing, repairs and preventative maintenance. Reach out to a Premier Power Maintenance representative today to learn more about our accreditations and services.
Fill out the form and our team will get back to you within 24 hours or email us at sales@premierpower.us.