Keeping your power on and data flowing reliably is essential to your business. Don't wait until something breaks to call us. Get a system audit done today!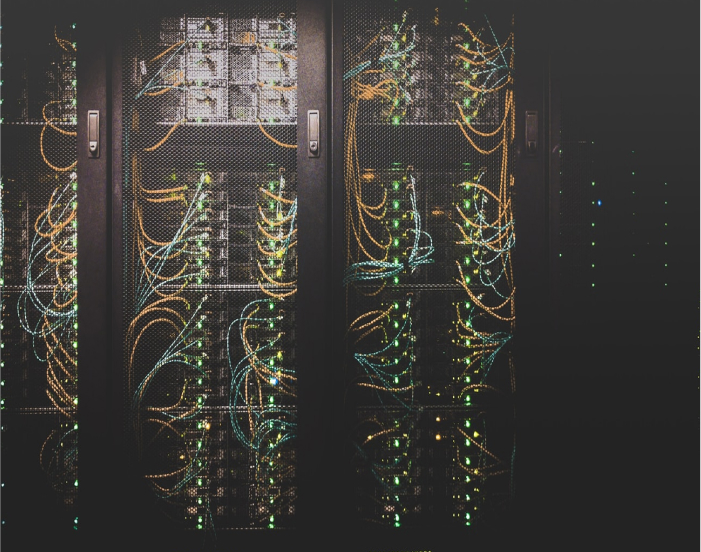 Power reliability is what keeps your data flowing, financial transactions transacting, and gamers gaming. Any point of failure in the system is an excuse for your clients to take their business elsewhere. Having an unreliable, unsafe system isn't something you can afford. At Premier Power Maintenance we analyze your system to prevent potential failures that could end up costing you millions and come up with a plan for you to have backup and emergency systems in place. We have the technical expertise and experience to evaluate your electrical infrastructure and look for the things that may become a problem, and fix them before they become bigger ones.
We pride ourselves on helping you create systems and put plans in place to minimize unplanned outages and other such catastrophic failures. We will also help you create action plans for the problems we diagnose as most likely to occur based on your unique system. Emergencies aren't contained to the hours of 9-5. We have team members on call 24/7 ready to get you back up and running as quickly as possible. And just like the time we received an emergency service call for a noisy transformer that likely needed to be replaced, only to find out the loud clanking was coming from a pile of washers and bolts left on top of it, we will never try to sell you a solution you don't need.
Indianapolis Public Schools
Indianapolis Public Schools is the largest school district in Indiana. They teach over 30,000 students a year in their 76 schools that cover 80 square miles in total.
We were called to do some routine testing at one of their largest, and oldest, grade schools. The team quickly found multiple questionable cable sets, some getting ready to fail and one that already had. Luckily, the cable had failed shortly after school let out for the day but this was a job that could take a week or two for a small team. We were able to pull a dozen team members together quickly to work a few long days over the weekend to get it done before school on Monday.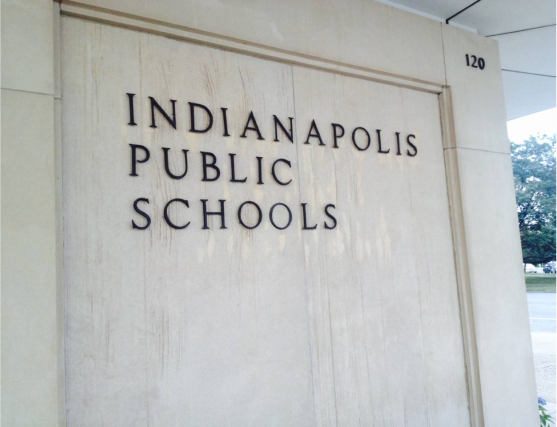 These jobs can be difficult when you have to maneuver heavy machinery in the middle of a playground. But as Regional Manager Steve Jones who has been with Premier Power Maintenance for 26 years said "It's our job to get the lights back on, but also to keep the grass green and the play area safe." We were able to get the lights back on over the weekend in time for school on Monday morning. We now maintain an ongoing safety testing relationship with the school and quite a few others in the area.
other industries

we serve
Looking for more than just "low bid"? We've got you covered.
The healthcare and electrical system are the lifeblood of your facility. Wouldn't you like to know if your system is safe and reliable?
Power, Gas, Water, Renewable Energy
Mining is essential to countless industries all over the world and 500,000 Americans rely on these jobs for their livelihood. We've been a leader in the industry for over 35 years.
Arguably, some of the worst conditions for electrical systems. Good news, you have found the team for the job!
Imagine a safe, reliable power system at your location. Now imagine having a true partner in making that happen?
We offer a full suite of services from new construction to comissioning, testing, repairs and preventative maintenance. Reach out to a Premier Power Maintenance representative today to learn more about our accreditations and services.
Fill out the form and our team will get back to you within 24 hours or email us at sales@premierpower.us.