TAILORED SERVICES THE PREMIER POWER WAY
You can trust our highly trained team of specialists to solve whatever problems come your way.
All Electrical Service Providers Aren't Created Equally
There's a dirty secret in the Electrical Service industry: just because a company holds a certification, does not mean the technician visiting the site has that relevant certification. With Premier Power Maintenance, we make sure we dispatch to you the right people, who have the right skills EVERY time. Our highly skilled turnkey engineers can manage every aspect of your project from start to finish. From reconditioning and upgrading a piece of equipment to modernizing your entire system from the ground up and providing tailored training solutions for your employees, you can breathe easy knowing everything is taken care of.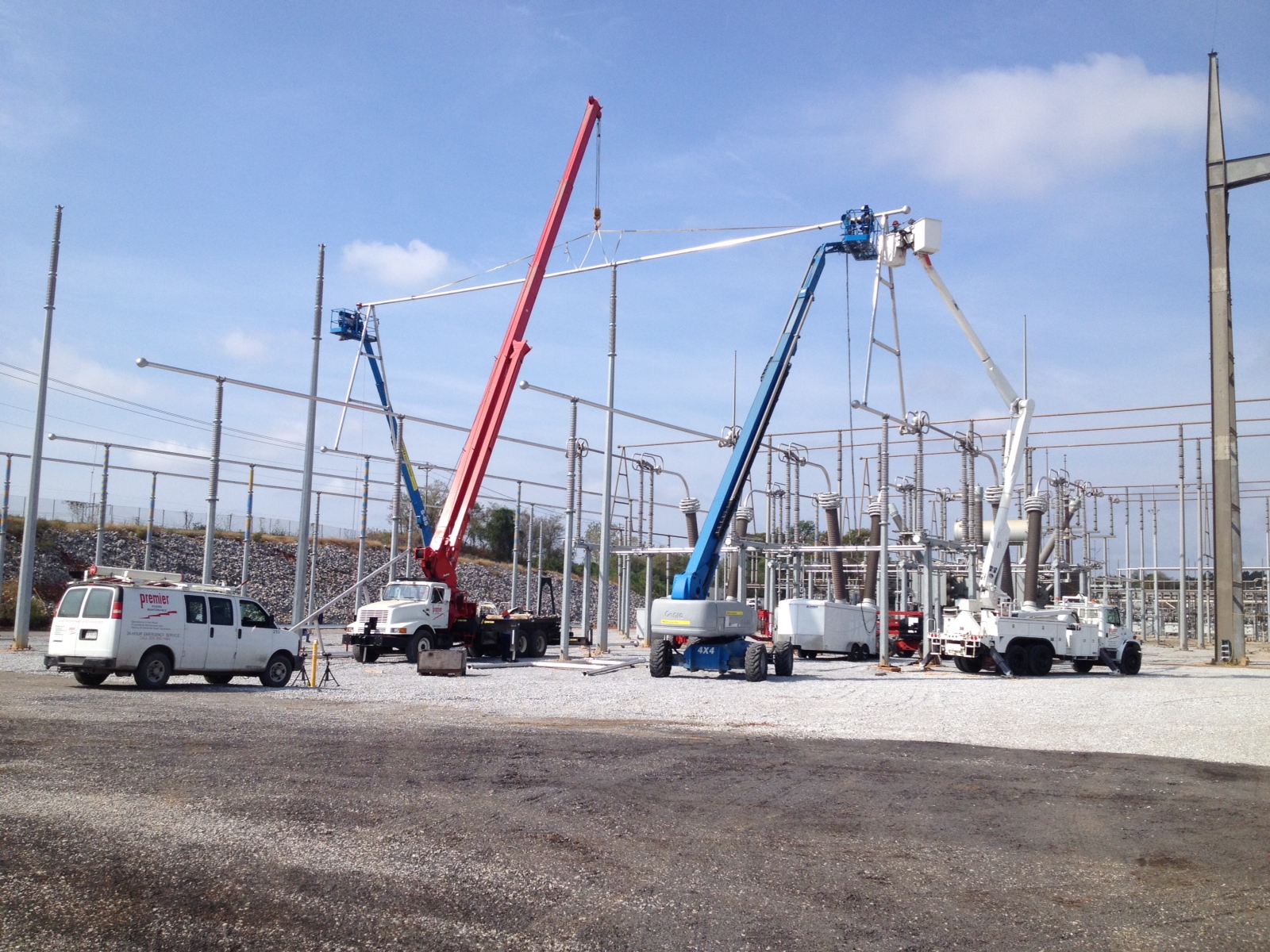 Transformer Dress Out and LTC Inspection
SF6 Gas Processing & Reclamation
High Voltage Cable Splicing and Termination
Substation Apparatus Repair
Our Premier Promise is simple: unsurpassed safety, guaranteed satisfaction.
We'll assess the equipment
you have.
We'll give you an evaluation and identify possible solutions, based on financial considerations.
We'll verify whether your equipment works, or help you decide where to go from here.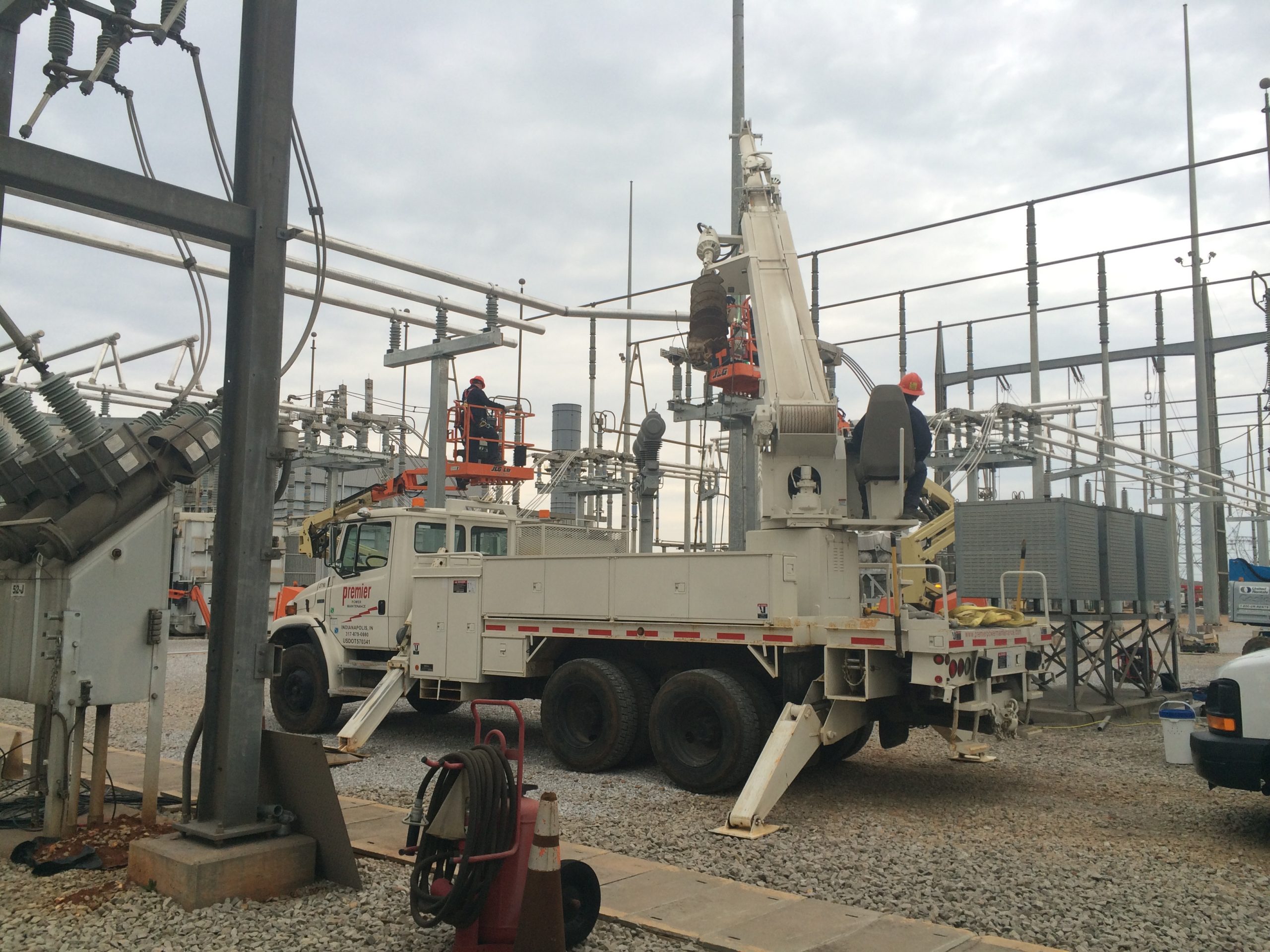 Preventing Points of Failure
When was the last time you assessed the reliability of your equipment, not just individually but holistically? Our team of specialists will come in and complete a full appraisal of your system. We will identify the most likely points of failure, how you would best address them, and give you a plan to do so. At Premier Power Maintenance, we'll stay with you the whole way, engineering and designing a solution, as well as coordinating with vendors to fulfill the plan. When you join the Premier family, you're covered every step of the way.




We offer a full suite of services from new construction to comissioning, testing, repairs and preventative maintenance. Reach out to a Premier Power Maintenance representative today to learn more about our accreditations and services.
Fill out the form and our team will get back to you within 24 hours or email us at sales@premierpower.us.