Why Work for


Premier Power Maintenance?

100% Paid Team Member Benefits

With nationwide recognition, Premier Power Maintenance leads the way in electrical testing and maintenance services. Established in 1985, our expansion has placed service centers strategically across the Midwest, enabling us to provide exceptional customer support. As a GSA Contractor, a PEARL certified shop, and the world's largest privately owned NETA certified company, we take immense pride in our accomplishments and certifications that speak to our expertise and commitment to excellence. 
We believe that our success lies in the hands of our talented and dedicated team members. Our commitment to excellence, safety, and skill has helped us build a reputation for safely powering reliability while building strong, long-lasting relationships with both our clients and our team members.  Join our dynamic and supportive work environment to make a meaningful impact in the power sector. Whether you're an experienced professional or just starting your career, Premier Power Maintenance offers exciting opportunities for growth and collaboration.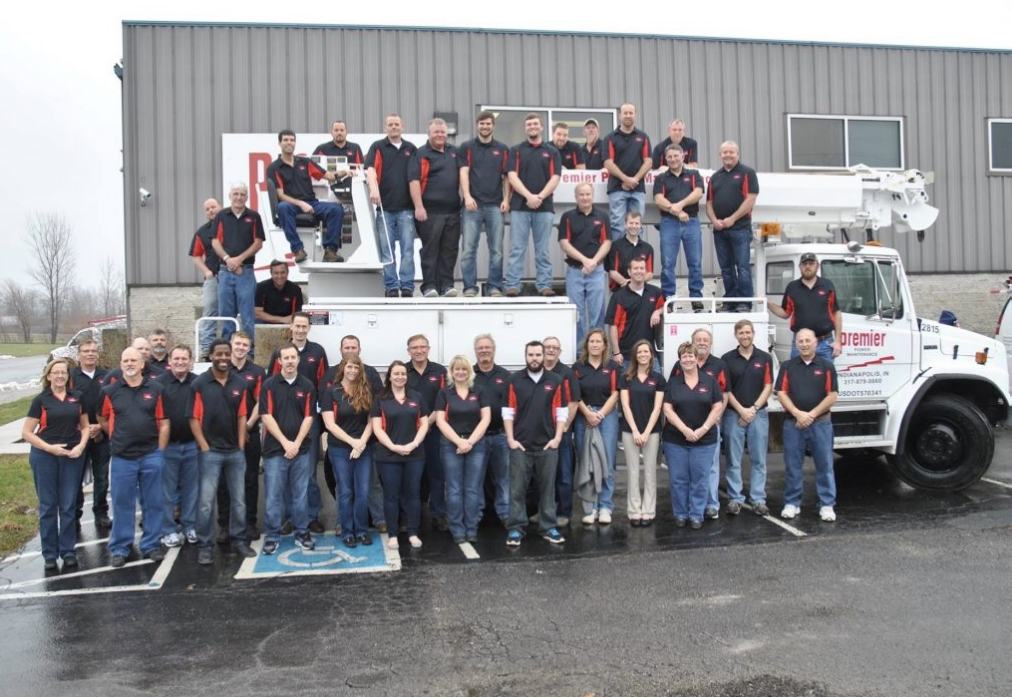 Family Owned,


Family Operated
We care about your safety, we prioritize your career development, and we encourage community connection through philanthropic partnership within all Premier Power Maintenance regions.
Premier Power Maintenance benefits go above and beyond nationwide benefit benchmarks year after year by providing the following benefits:
100% of medical, dental, and vision insurance premiums paid for the team member and 50% of the premiums for dependent coverage
100% employer paid premiums for short-term disability, long-term disability, and basic life insurance
Generous paid time off policy and 8 paid holidays per year
401k matching (100% up to 4% of contribution) and discretionary profit-sharing plan
Company vehicle or stipend for personal vehicle for eligible team members
Benefits become effective 30 days after hire date, then begin the first of the following month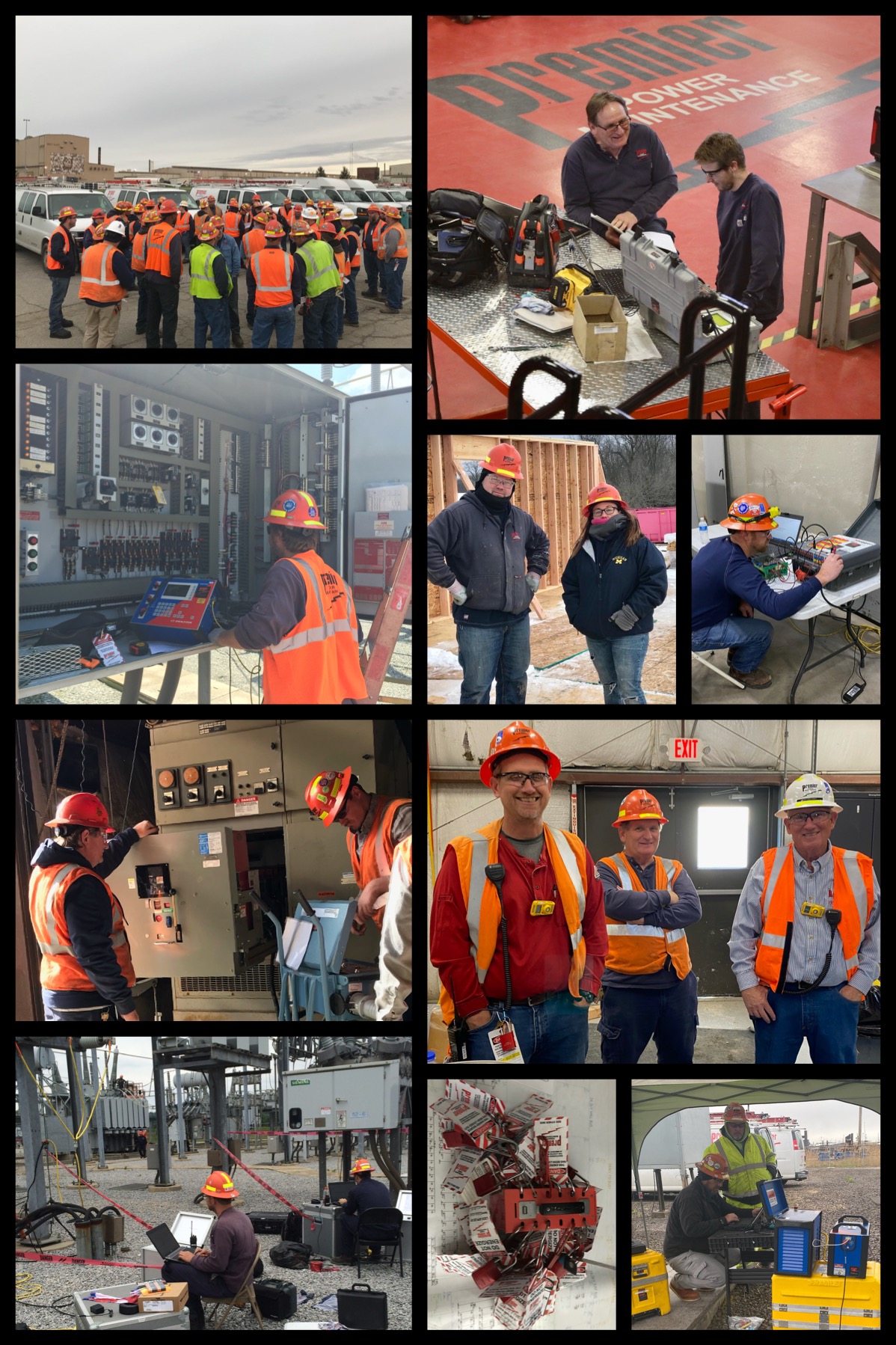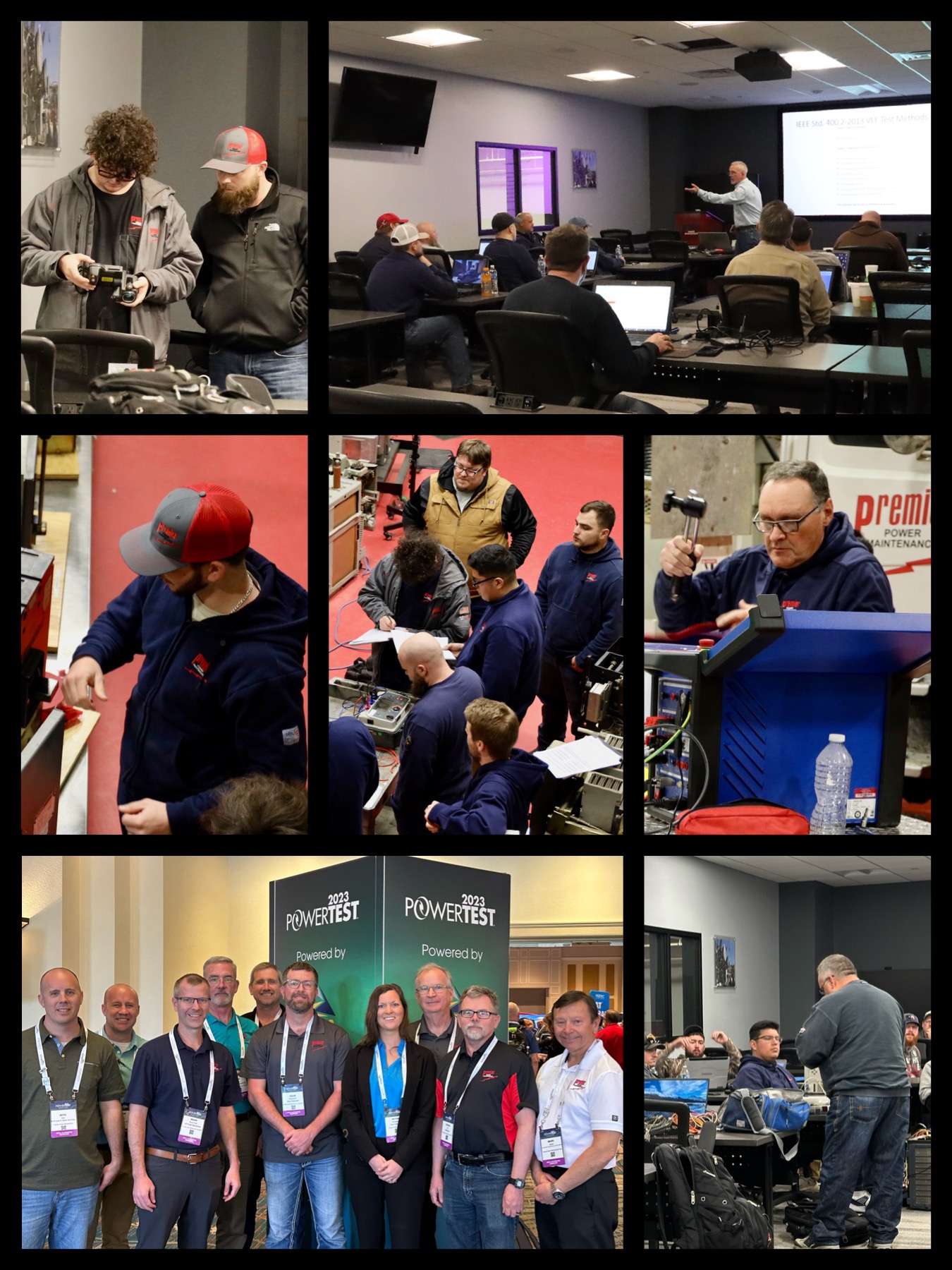 Premier Power Maintenance also provided these exciting perks:
Workplace Giving – dedicate 16 hours of paid time per year to your favorite charitable organization
Bonus Opportunities – Years-of-Service, NETA Certification Advancement, and Candidate Referral (up to $5k)
Education assistance program
100% paid safety PPE and annual uniform allowance, with a wide selection of arc rated uniform choices
Company issued laptop, iPhone, and credit card
Premier Power Maintenance recognizes the development of our team members is essential to the growth and wellness of the Premier Family. To help foster engagement, Premier Power Maintenance offers the following career enhancement opportunities:
Premier Power Academy allows team members to select the areas of focus one at a time, at their pace and discretion. It is our goal and passion to develop the best in-house training curriculum in the industry
Annual performance and career goal reviews
Team building initiatives, community outreach, and family social gatherings
Industry leading test equipment, tooling, and vehicles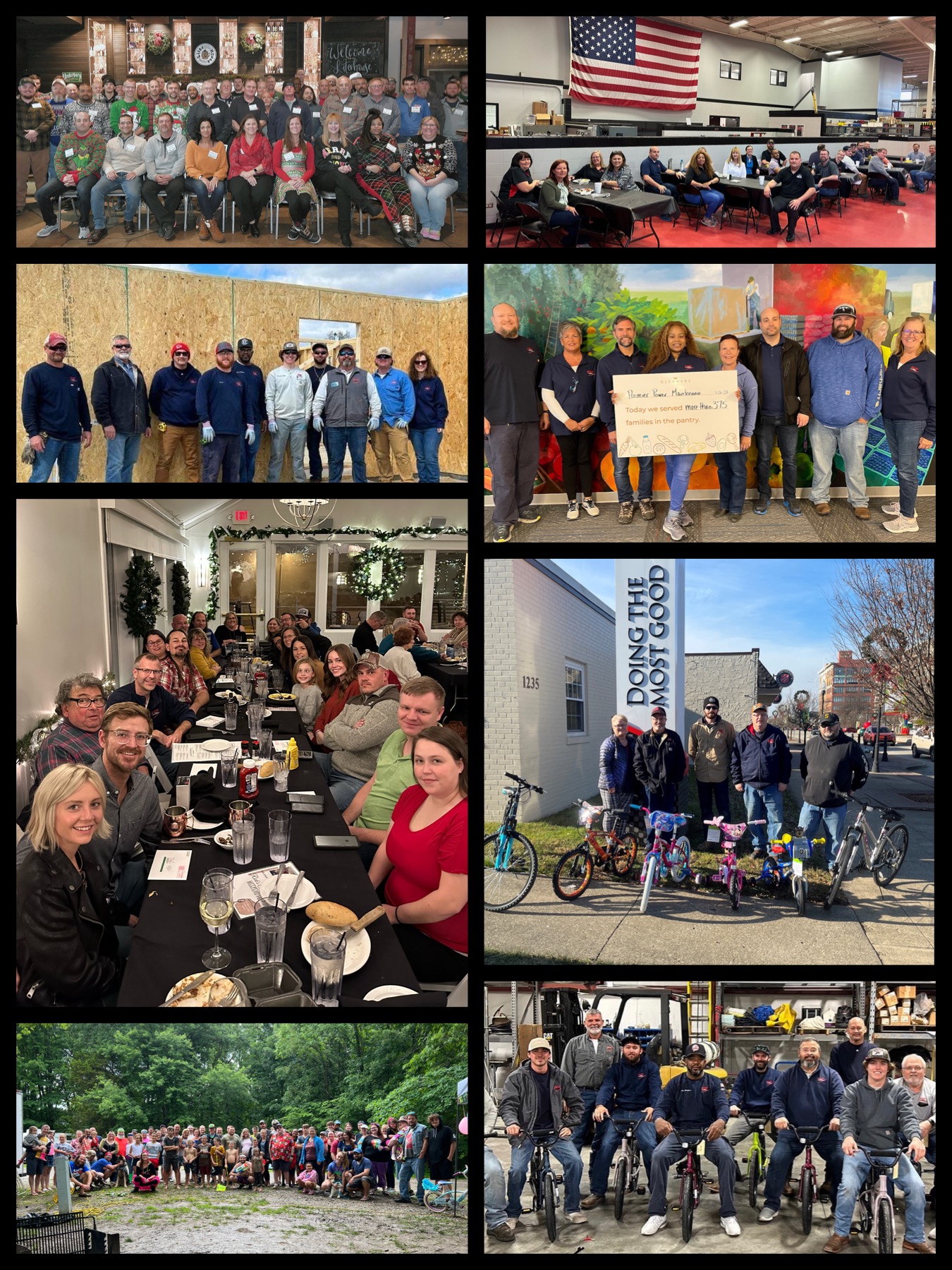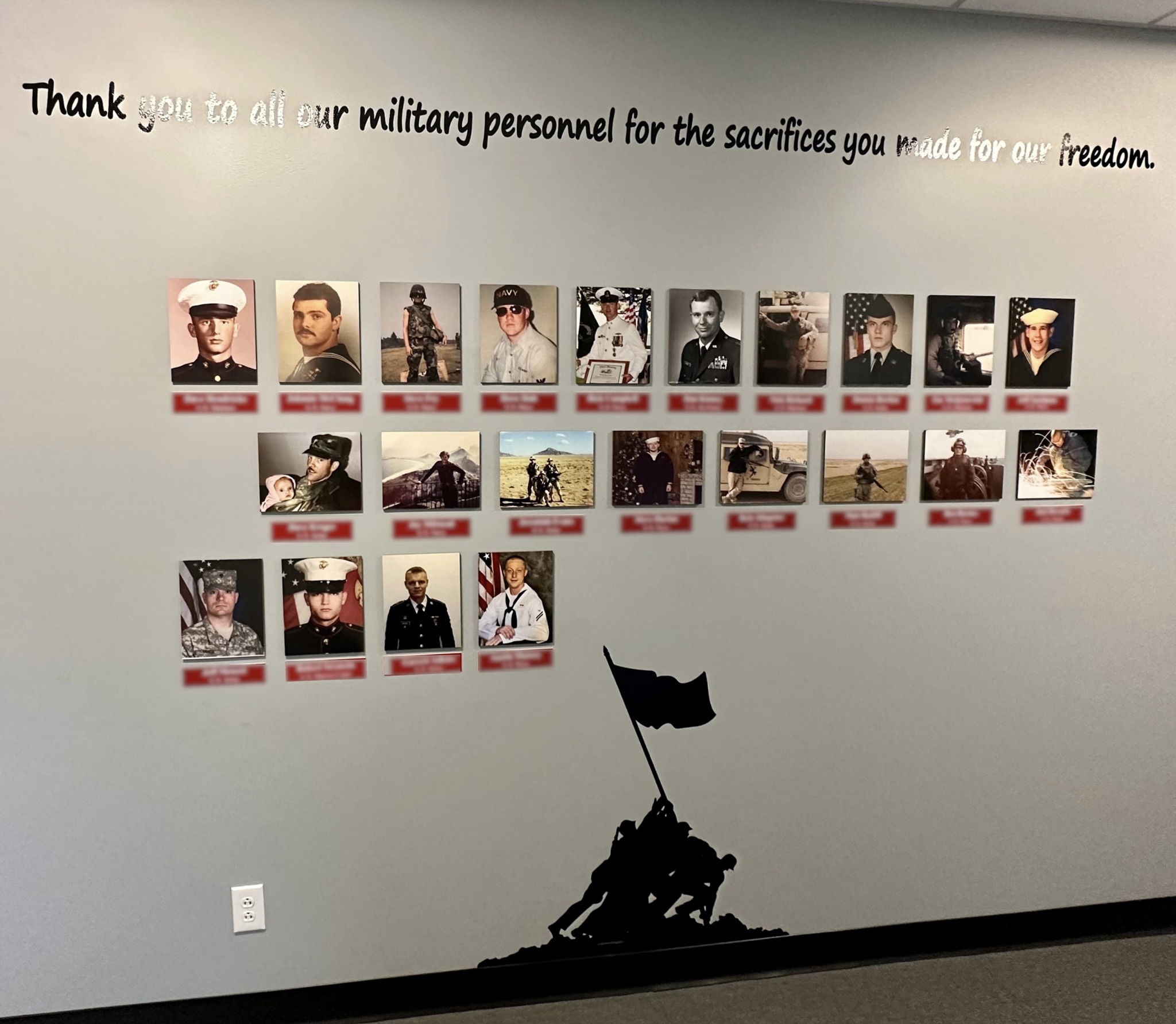 Our current team has veterans from all branches of our Armed Forces. We actively hire and support veterans because we recognize the unique skills, values, and experience they bring to our team.  
We welcome veterans seeking new opportunities and are committed to providing a supportive environment where they can thrive and continue to make a difference.  
We are extremely thankful for the service of all active and veteran military service members.

Career Development Partnership
State of the Art Training Facility

Whether you have aspirations to build your career within the Apparatus, Construction, or Protection & Controls group, Premier Power Academy will build a custom plan based on your current skill set to help you achieve your career goals. Premier believes our most valuable assets are our team members who help drive the success of Premier. Premier is dedicated to pouring back into our team members who have been dedicated to customer satisfaction.
Premier Power Maintenance values every team member, ensuring their safety as top priority. Achieving our safety standards is our reward.  Our core values are what make Premier Power Maintenance an incredible place to work, and we look for people who are proud to uphold them
.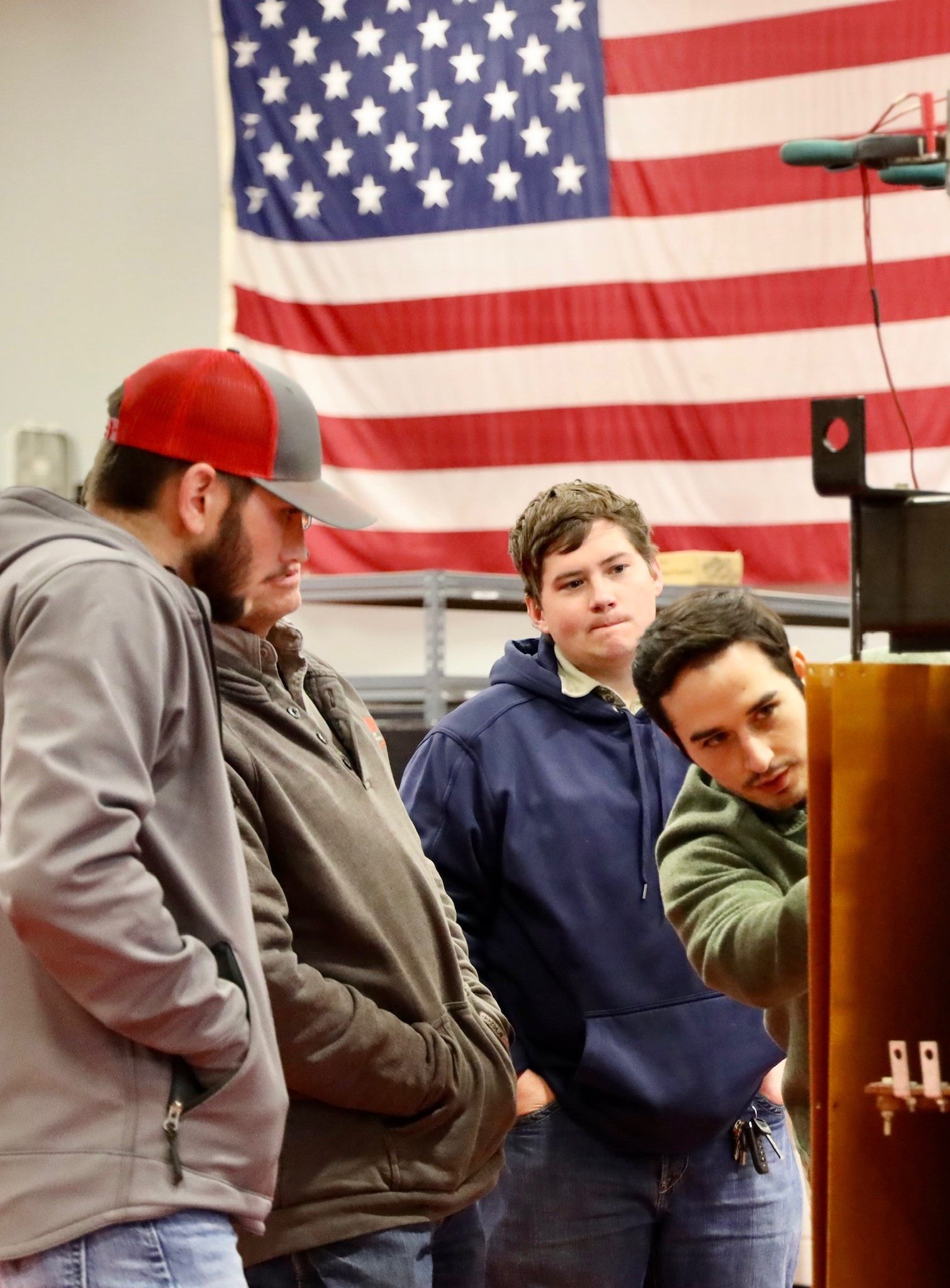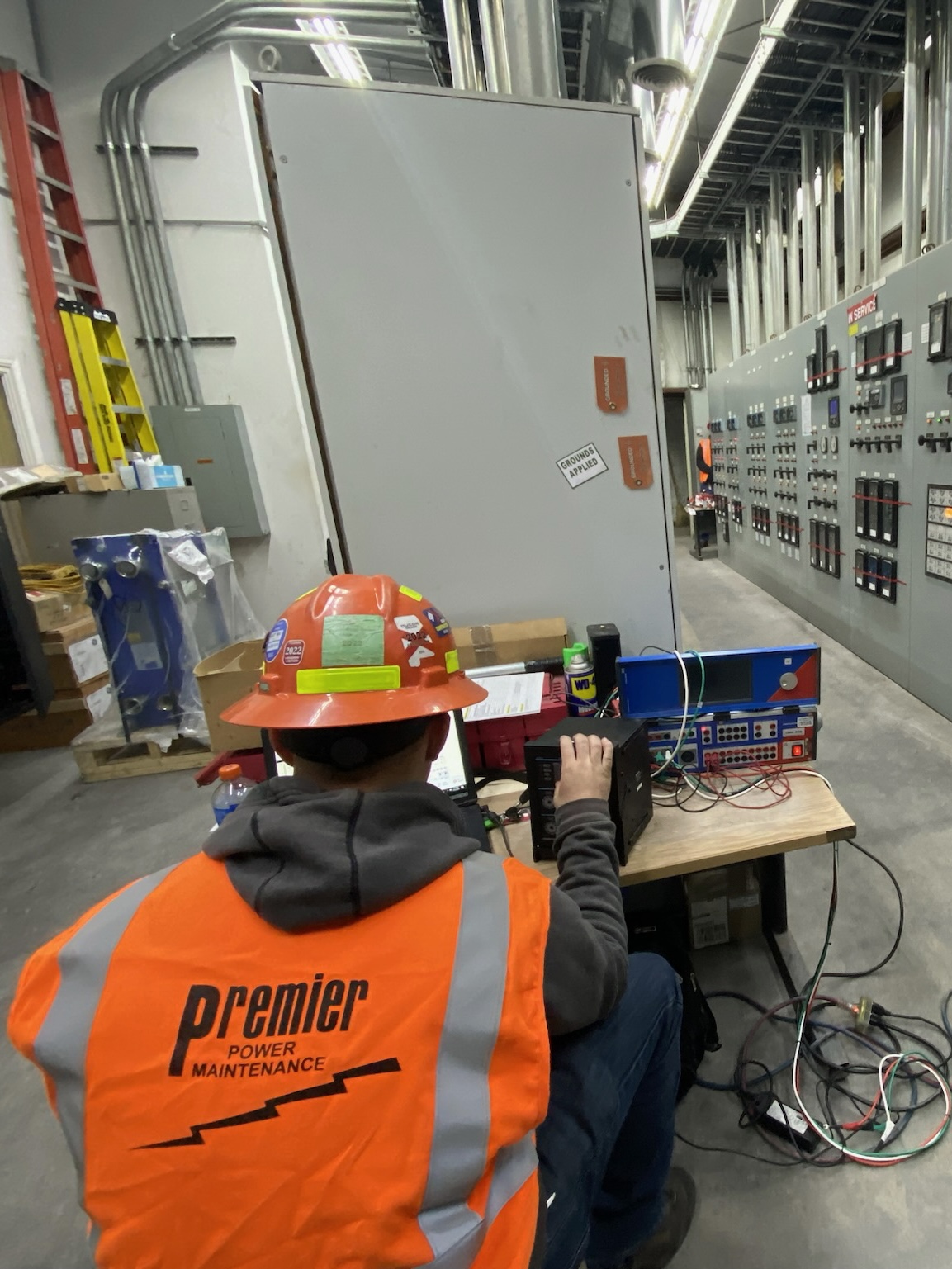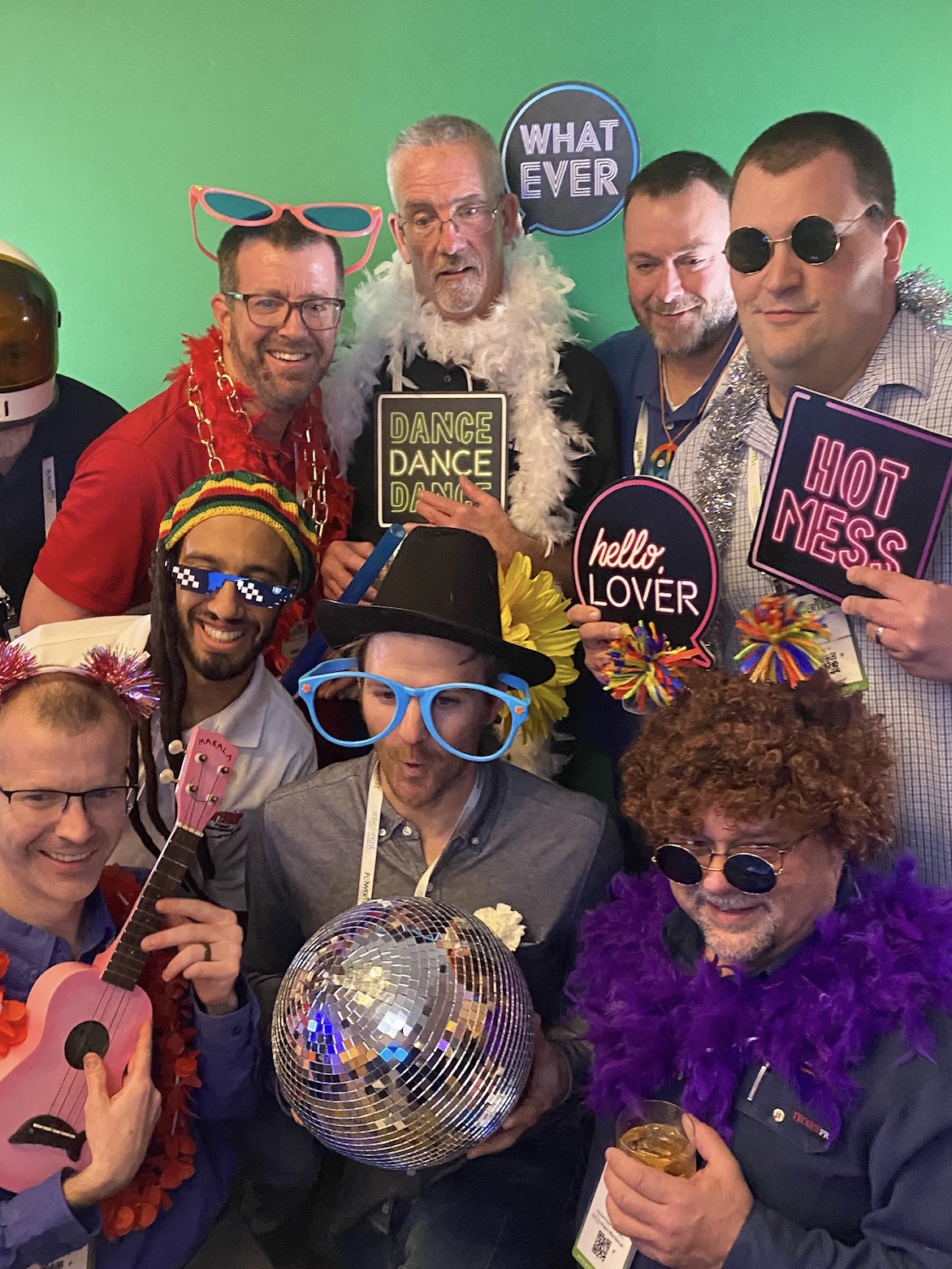 We offer a full suite of services from new construction to comissioning, testing, repairs and preventative maintenance. Reach out to a Premier Power Maintenance representative today to learn more about our accreditations and services.
Fill out the form and our team will get back to you within 24 hours or email us at sales@premierpower.us.