Mining is essential to countless industries all over the world and 500,000 Americans rely on these jobs for their livelihood. We've been a leader in the industry for over 35 years.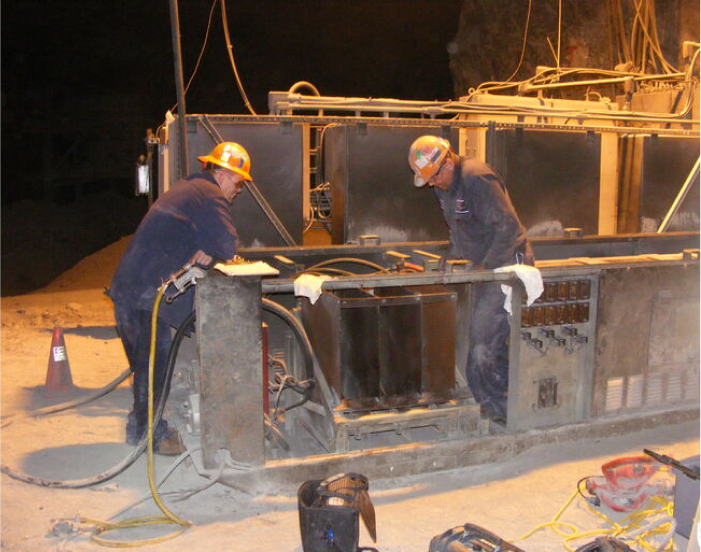 Keep Your Equipment Safe and Your People Safer
Given that miners have to operate heavy machinery to do their jobs, with the increased power requirements, there's also increased risk. Arc blasts and arc flashes can happen if a piece of equipment isn't grounded properly. We have found most accidents happen when crews assume the equipment is grounded without thorough testing. Assuring your system has the ability to effectively dissipate energy through the earth is important not only for the safety of your employees but also for the long term health of your equipment.
Extreme temps, hazardous, challenging? We thrive in those conditions.
Most electrical systems are not designed or built with the rigors of the mining industry in mind. As conditions get worse, so does the risk. Throw in MSHA regulations and the challenges of the NFPA 70E and you have your work cut out for you. You deserve a NETA certified partner who actually understands the realities of your day to day operations. A partner who truly understands the difficult challenges you face day in and day out. At Premier Power Maintenance, safety regulations are paramount to what we do and it's what allows us to be successful when the conditions are against us.
Surface Mining Emergency at Lehigh Cement
Lehigh Cement is a leading producer of cement materials and bagged cement in North America. With dozens of locations across the United States and Canada they have been an excellent partner for over a decade.
Our Premier Power Maintenance technician responded to a call about a flooded Surface Mining site at Lehigh Cement. Our technician assumed it would be a standard flood cleanup. A few feet of water, some damaged equipment. The usual. He'd dealt with plenty of floods in 15 years with Premier Power Maintenance. Instead he walked into a mess of epic proportions. Equipment that was completely submerged by over 30 feet of water. The river upstream from the location had become stopped up and flowed right into their facility, shutting down the entire site, and preventing any work from being done.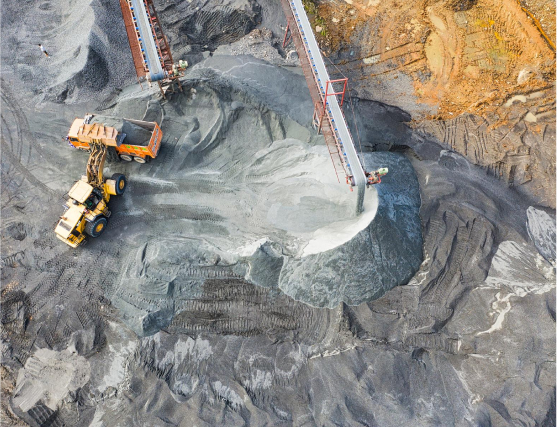 What resulted was a month-long project where teams of 10-12 technicians worked alternating 12 hour shifts for 30 days straight. Every piece of equipment including 2 transformers and electrical switchgear that had been completely submerged, had to be extricated, cleaned of mud and silt, dried out and put back together.

Working quickly to remove the equipment and get it dry the team was able to fix each and every piece of equipment saving the client tens of thousands of dollars. This happened in 2008 and we continue to work with this client doing annual maintenance on this plant and their sister facilities as well responding to 5-10 callouts each year.
other industries

we serve
Looking for more than just "low bid"? We've got you covered.
The healthcare and electrical system are the lifeblood of your facility. Wouldn't you like to know if your system is safe and reliable?
Power, Gas, Water, Renewable Energy
Power reliability—the lifeblood of your Data Center, and it's our middle name.
Arguably, some of the worst conditions for electrical systems. Good news, you have found the team for the job!
Imagine a safe, reliable power system at your location. Now imagine having a true partner in making that happen?
We offer a full suite of services from new construction to comissioning, testing, repairs and preventative maintenance. Reach out to a Premier Power Maintenance representative today to learn more about our accreditations and services.
Fill out the form and our team will get back to you within 24 hours or email us at sales@premierpower.us.