Save Money And Time By Keeping Aging Equipment In Service
Your equipment can sustain life well beyond its original expectancy if it's taken care of properly.
Saving You Money By Extending the Life of Your Electrical Assets
In most cases, electrical equipment is designed to have a useful, in-service life of thirty (30) years. That might sound like a long time, but it begins to deteriorate the moment it's put into service. For this reason, routine maintenance and replacement need to be a part of the plan. Unfortunately there is no check engine light on your asset, meaning it sits quietly doing its job; until it doesn't. When electrical equipment breaks down, the first thought is often to replace it. You might be surprised how often upgrading, retro-fitting, and/or fixing your asset proves to be the better option. At Premier Power Maintenance, we take pride in the fact that we don't have affiliations with any equipment manufacturers. We have no incentive to sell you a new piece of equipment, our only goal is to find the best possible value for your budget.
Our Premier Promise is simple: unsurpassed safety, guaranteed satisfaction.
We'll assess the equipment
you have.
We'll give you an evaluation and identify possible solutions, based on financial considerations.
We'll verify whether your equipment works, or help you decide where to go from here.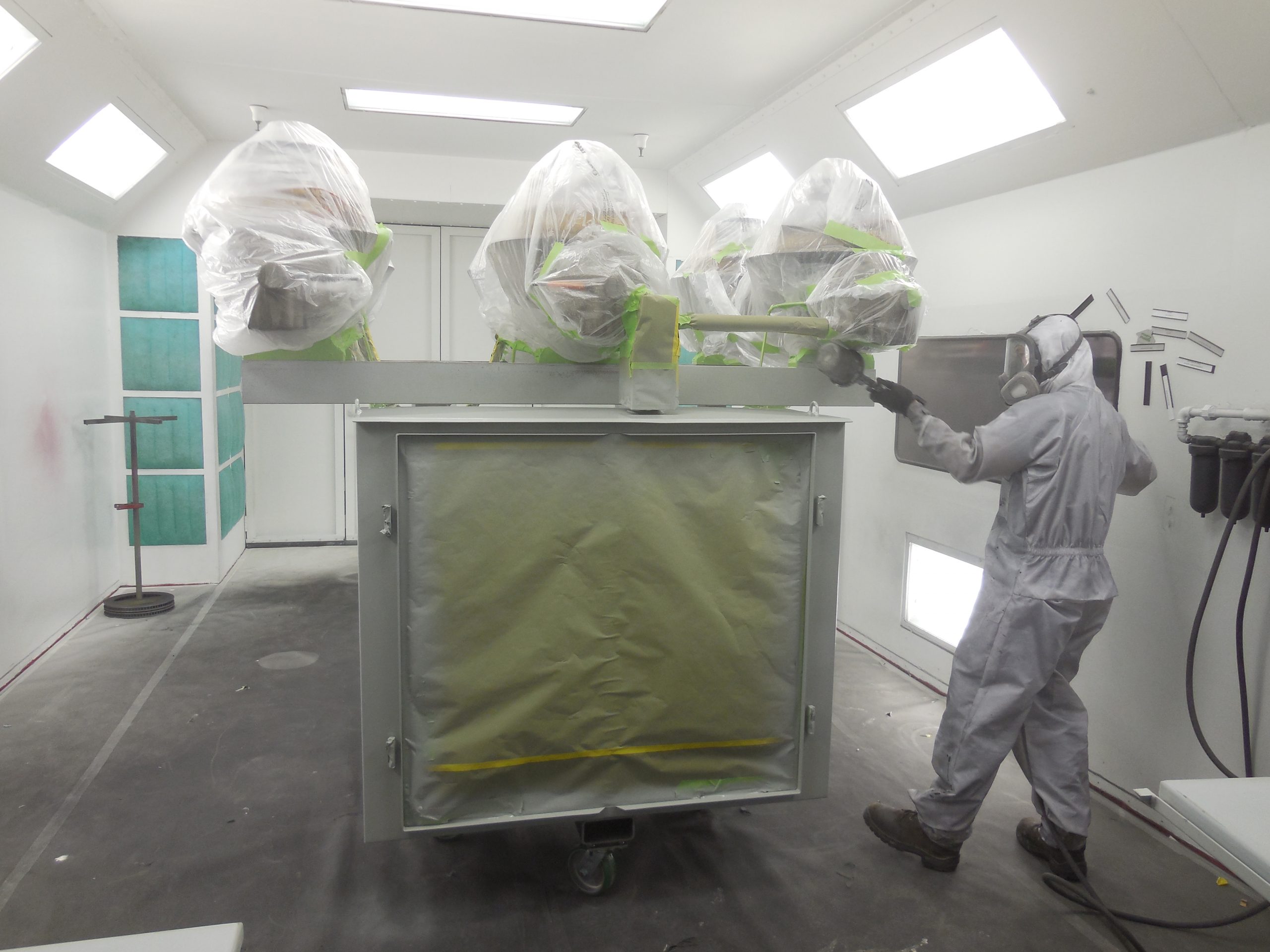 Do You Have A Plan For The Life Cycle Of Your Equipment?
Over the years, industrial life extension has become increasingly important. Extending the service life of your electrical assets has wide ranging benefits; not only is it better for the environment, it can be safer and less expensive as well. Through the use of condition assessment techniques, life prediction models, and various other strategies, our team will develop the best course of action to keep your system running smoothly.
They don't make them like they used to.
Why replace when you can give your transformer new life? It's an innocuous gray metal box with spark plugs coming out of the top. That is, if you're doing regular inspections and testing. If not, that quiet box could bring your electrical service to a halt. Premier Power Maintenance has the tools, equipment and expertise to work on your transformer. Whatever your pain is, we've got you covered.
There are a lot of older protective relays that were installed as long ago as the 1930's still in service. They will eventually fail. We can evaluate your system for potential upgrades and change outs or even look for acceptable spares for those "just in case" situations.
One of the most common failure points in your complete electrical system. At the same time though, many older circuit breakers were actually better made than the new ones you'd get today. That's where we come in: Upgrading the technology around your breakers and giving you the best of both worlds with remote open and close, digital displays, and real time diagnostics.




We offer a full suite of services from new construction to comissioning, testing, repairs and preventative maintenance. Reach out to a Premier Power Maintenance representative today to learn more about our accreditations and services.
Fill out the form and our team will get back to you within 24 hours or email us at sales@premierpower.us.