"The bitterness of poor quality remains long after the sweetness of low price is forgotten" – Benjamin Franklin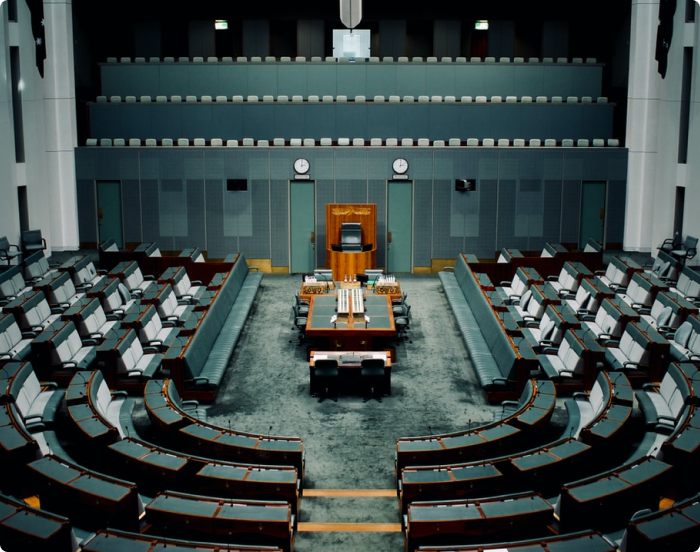 Looking for more than just "low bid"? We've got you covered.
We all know the problem with low bid work: the lowest priced item is often priced the cheapest for a reason. If you've found this out the hard way, don't worry, we fix low bid work. We'll fix what the other guy did wrong and we won't break the bank doing it. We've been providing quality services at affordable rates for decades. At Premier Power Maintenance the only thing we hold in higher esteem than the value we provide to customers is our integrity in doing it.
NETA Certified – GSA Approved
Government installations recognize and require testing to be performed by NETA accredited companies. Premier Power Maintenance is a fully accredited NETA member firm and has worked with numerous governmental installations around the globe. We perform quality work for many branches of government-funded facilities. We are also a GSA Schedule Contract holder, so we can work with your group to take care of your service needs easier and faster. What could be easier than that?
Fort Campbell Restoration
Fort Campbell is a US Army Installation sitting on 105k acres. It was built in 1941 and is located on the Kentucky-Tennessee border. It's home to the 101st Airborne Division and the 160th Special Operations Aviation Regiment.
We received a call from City Light and Power about a project they needed help with at Fort Campbell. The substation had caught fire and burned to the ground. Years ago, Premier Power Maintenance had the contract to maintain electrical infrastructure for several military posts, but a new contractor had taken over. After touring the property, it was clear there had been no maintenance and care done at the facility for quite some time.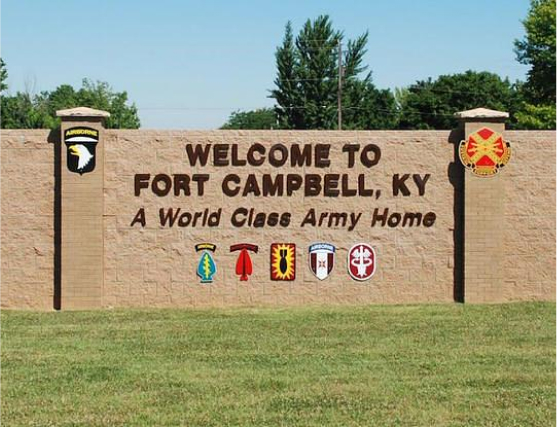 We toured the site with the maintenance team on staff, inspected the entire property and laid out a punch list of everything that needed to be done. We were able to get the site cleaned up and back up and running smoothly in 10 days. Fort Campbell recommended us for work at Fort Riley in Kansas and the City Light and Power team brought a group of their team members to Premier Power Maintenance Corporate Headquarters for more in depth training in order to be better equipped going forward.
other industries

we serve
Mining is essential to countless industries all over the world and 500,000 Americans rely on these jobs for their livelihood. We've been a leader in the industry for over 35 years.
The healthcare and electrical system are the lifeblood of your facility. Wouldn't you like to know if your system is safe and reliable?
Power, Gas, Water, Renewable Energy
Power reliability—the lifeblood of your Data Center, and it's our middle name.
Arguably, some of the worst conditions for electrical systems. Good news, you have found the team for the job!
Imagine a safe, reliable power system at your location. Now imagine having a true partner in making that happen?
We offer a full suite of services from new construction to comissioning, testing, repairs and preventative maintenance. Reach out to a Premier Power Maintenance representative today to learn more about our accreditations and services.
Fill out the form and our team will get back to you within 24 hours or email us at sales@premierpower.us.