Transmission & distribution experts
You can trust our highly trained team of specialists to solve whatever problems come your way.
PROTECTION & CONTROLS: Assuring grid reliability & compliance
Premier Power Maintenance has the P&C expertise to assist utility customers with large infrastructure improvements across the power grid.  In addition, many large industrial facilities are utilizing microprocessor based protection requiring skilled attention.  With over 20 experienced Engineers & Technicians in our P&C division, Premier Power Maintenance is fully capable of assisting it's customer base from 12kV distribution through 765kV transmission.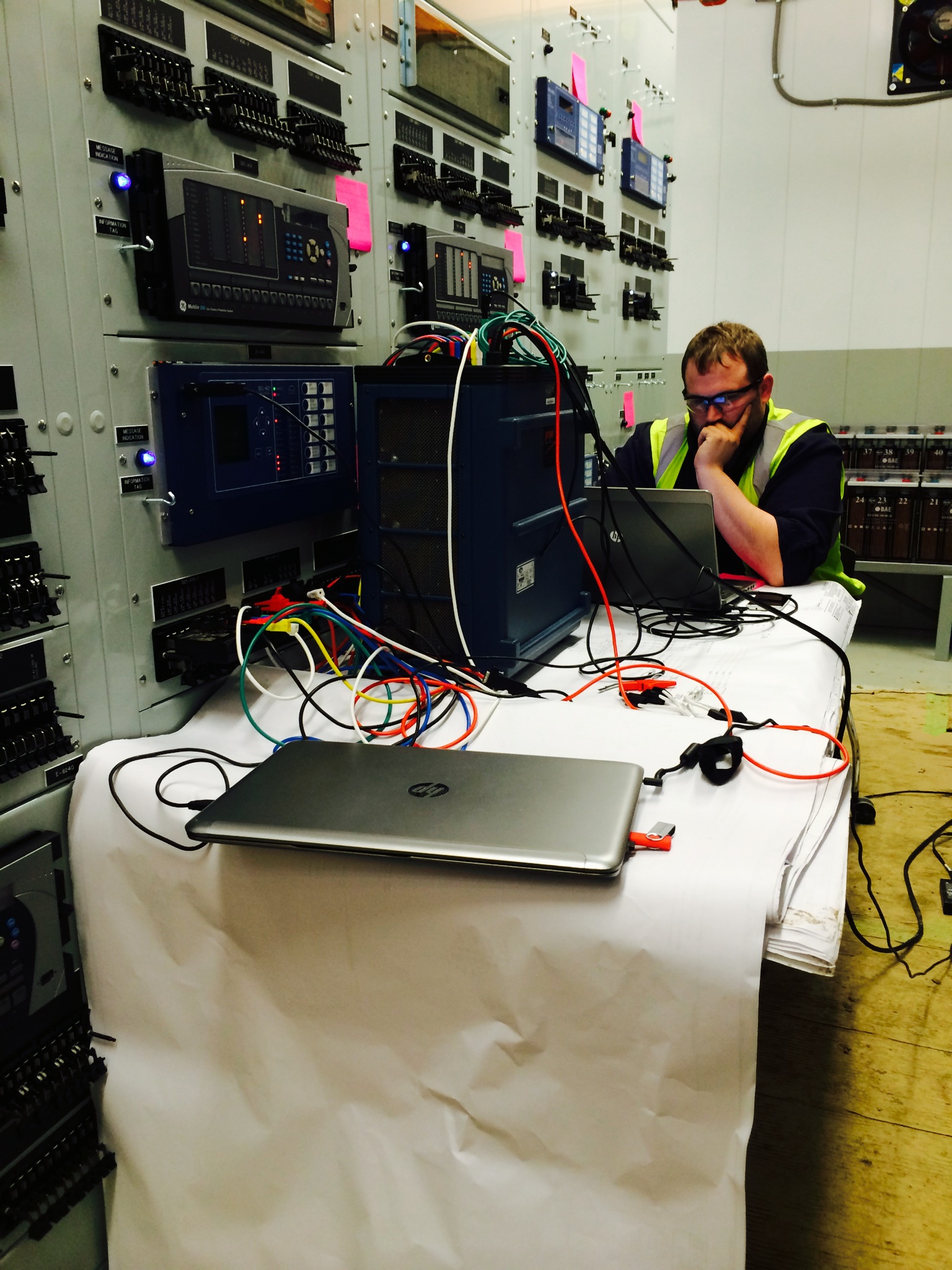 Our Premier Promise is simple: unsurpassed safety, guaranteed satisfaction.
We'll assess the equipment
you have.
We'll give you an evaluation and identify possible solutions, based on financial considerations.
We'll verify whether your equipment works, or help you decide where to go from here.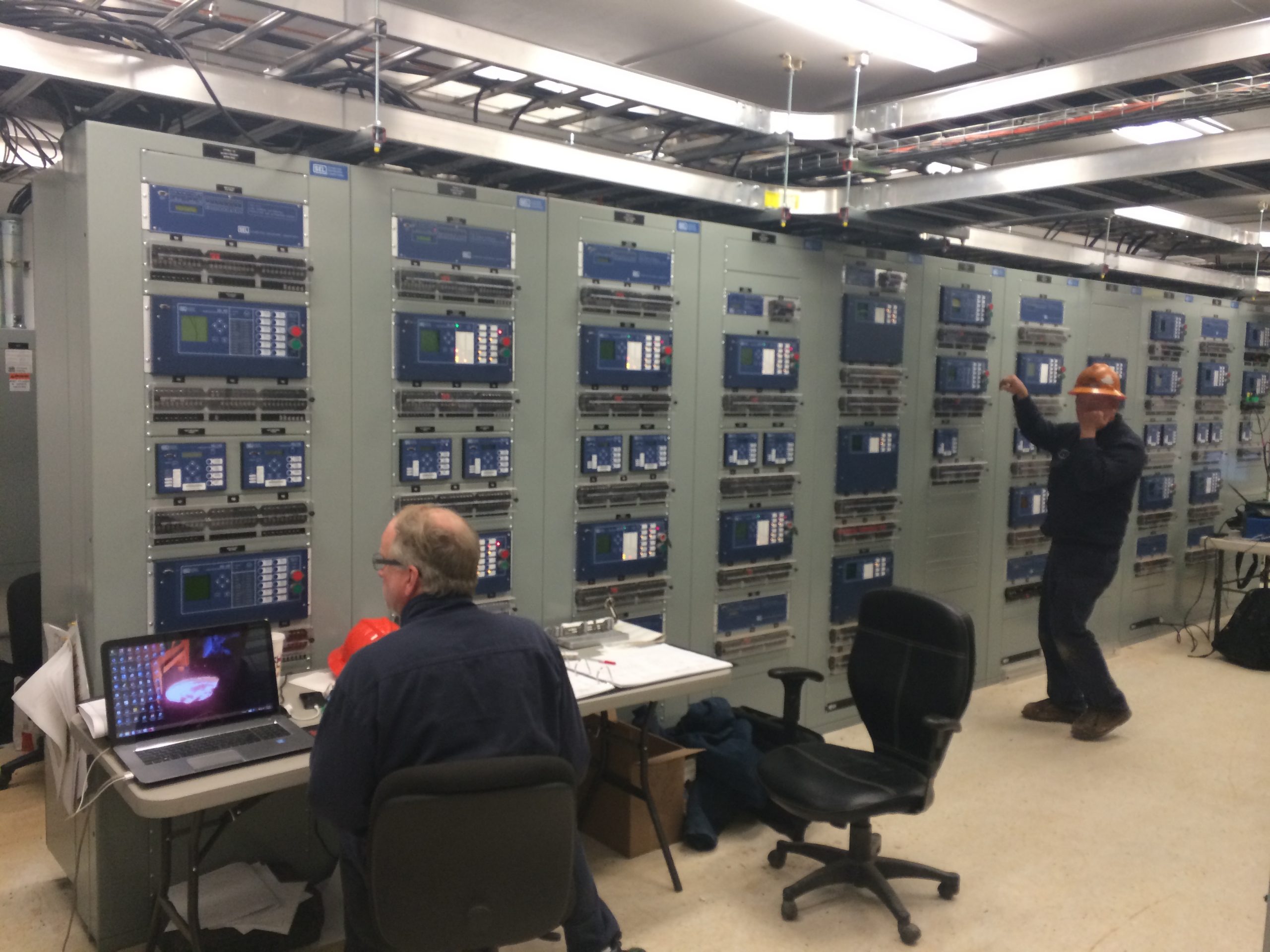 Protective relays are designed to protect electrical equipment in power distribution systems.  Microprocessor based relays are extremely complex and require factory trained Engineers and Technicians to measure, calculate, upload settings, and fully commission all functions for each specific application.  Premier Power Maintenance's P&C division has the technical expertise to install, test, troubleshoot, maintain, repair, commission, and upgrade existing systems.




We offer a full suite of services from new construction to comissioning, testing, repairs and preventative maintenance. Reach out to a Premier Power Maintenance representative today to learn more about our accreditations and services.
Fill out the form and our team will get back to you within 24 hours or email us at sales@premierpower.us.