REPAIR & MAINTENANCE SERVICES
RAIN OR SHINE, DAY AND NIGHT
We're the only call you'll need to make when the worst happens.
We Get You Back Up To Speed
Everything in our world relies upon electricity. We understand the safe, reliable and efficient use of electrical energy is what keeps your company going. When your equipment goes down, you need it back up as fast as possible and the last thing you need is an excuse. At Premier Power Maintenance, we know equipment breakdown isn't on a 9-5 schedule so we staff accordingly. When your lights go off in the middle of the night, our on-call emergency team is right here. We respond to emergencies 24/7, getting you back up and running before you know it.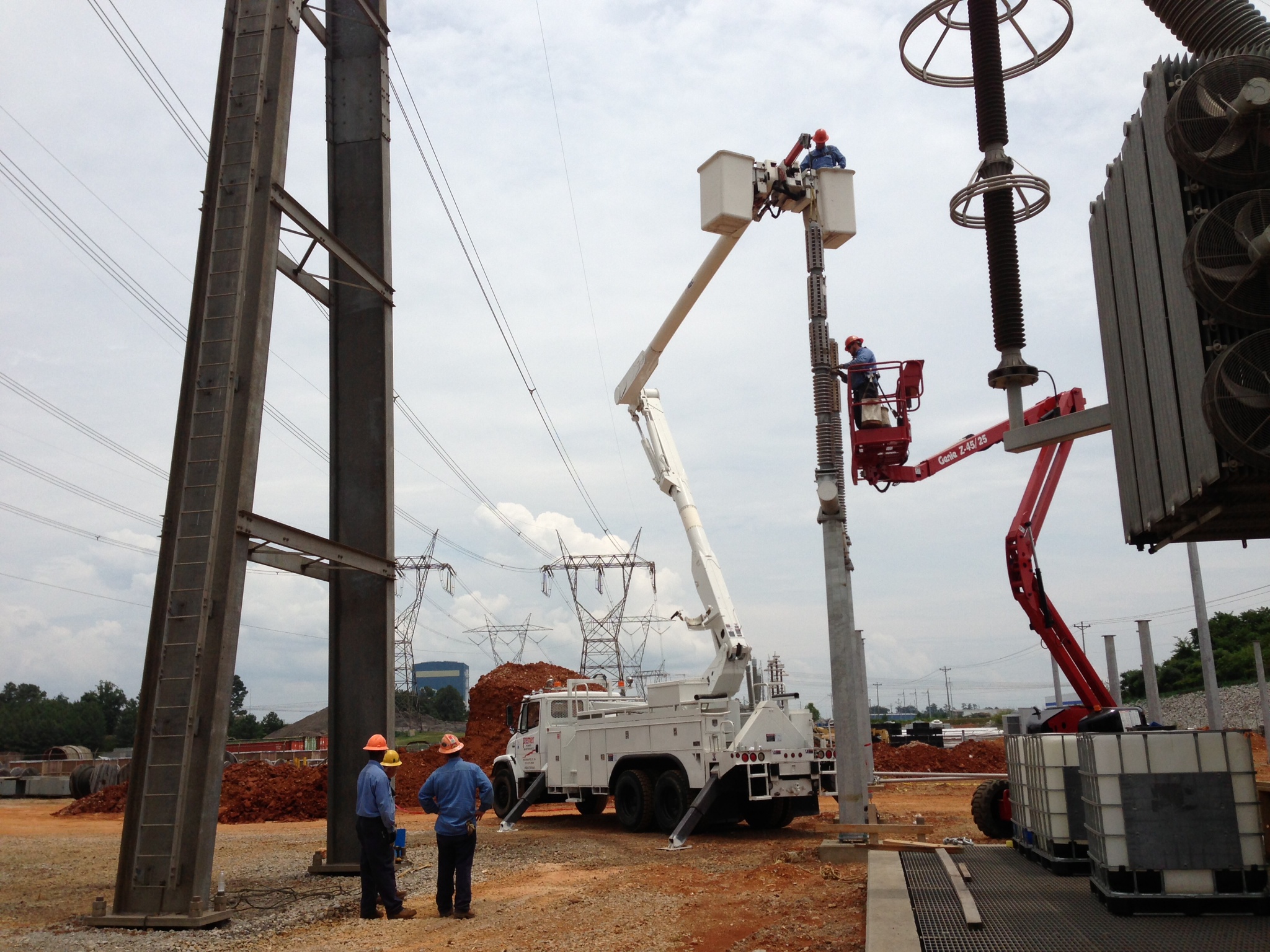 Our Premier Promise is simple: unsurpassed safety, guaranteed satisfaction.
We'll assess the equipment
you have.
We'll give you an evaluation and identify possible solutions, based on financial considerations.
We'll verify whether your equipment works, or help you decide where to go from here.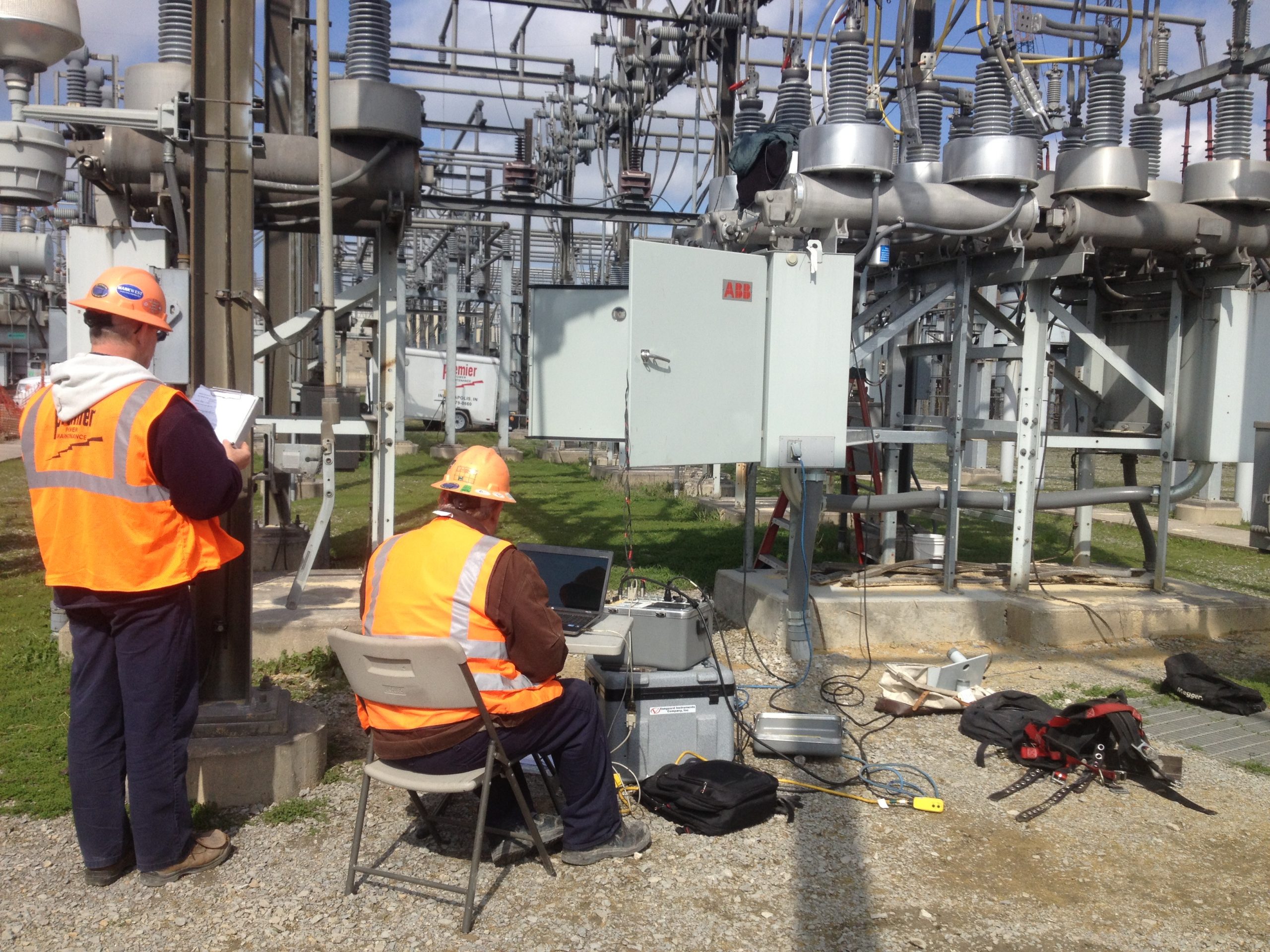 Our One Call, One Fix PROMISE
After we receive a call, we dispatch the appropriate team to assess the situation, determine what needs to be done, and get you back up and running as quickly as possible. Our speed and efficiency is what we're known for and we also set you up for long-term success with our solutions. No band-aids or hastily slapped together "quick fixes." We'll get to the root of the problem and evaluate potential points of failure in the future so you can avoid the next breakdown before it happens.




We offer a full suite of services from new construction to comissioning, testing, repairs and preventative maintenance. Reach out to a Premier Power Maintenance representative today to learn more about our accreditations and services.
Fill out the form and our team will get back to you within 24 hours or email us at sales@premierpower.us.